Your truck is great for hauling everything from a bed full of rocks to the most delicate antique cabinet. As Oregonians your truck becomes useless for hauling anything of worth once it rains……If only there was a solution…Truck canopiesOh wait, there is. A Truck Canopy from NW Running Boards!
Benefits of Truck Caps
Improved Security: A pickup truck cap is a great way to improve the security of your truck. No longer will you have to worry about passersby stealing items out of your truck bed. Your new truck cap locks, keeping your valuable items secure.
Improved Protection: Without a truck cap, your cargo is left out in the open, vulnerable to rain, hail, sleet, snow, high winds, and anything else Mother Nature can throw at it.
Improved Fuel Efficiency: Trucks are not known for their fuel efficiency. And in this economy, with gas prices soaring, fuel efficiency is more important than ever. Did you know that a truck cap can actually improve the fuel efficiency of your truck by eliminating the wind drag that occurs due to the open bed? What can't a truck cap do!?
Improved Style: On top of the added protection, extra security, and improved gas mileage, truck caps are also stylish, coming in a wide range of shapes, colors, and sizes.
As you can easily see, pickup truck caps are great investments for several reasons.
Are you interested in having Truck Cap installed on your Truck? Then head to the LINE-X nearest you!
NW Running Boards has been helping people customize their trucks for over 30 years. Let us help you! Did you know we have a location in Tualatin? Visit that store at 10005 SW Tualation Sherwood RD. Tualatin Oregon 97062 or www.tualatintruck.com
Vista Range Series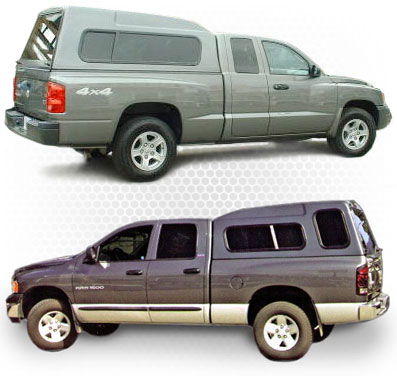 Custom High-Rise Model Styled canopy for Recreational and Utility Use
Features:
Maximum height front to rear for optimum load capabilities
Side sliders with screens and rear bay window or longer side sliders (in newer year fittings)
Side opening access "windoors" optional for contractors
Add the roof rack option and enjoy those weekend fishing getaways
Add two jacket hangers and convert them into a fishing rod holder
Front fixed or slider window
Tinted glass package
Double T-handles with covers
Gas door lift props
L.E.D. brake light
Dupont painted finish
Consider a LINE-X Bedliner (ask for prices)
Cruiser Series Canopy
Our most popular model choice. A truck box cover that is both practical and functional.
Features:
Great value for your dollar
Sleek, sport utility styling and good looks
Custom fit for a variety of vehicles
L.E.D. brake light
Lockable, double T-handles with covers (most applications)
Over-size tinted side windows available for most models
Front fixed or slider window
Front "take out" window
Tinted glass package
Side "windoors"
Gas door lift props
Dupont painted finish
Consider a LINE-X Bedliner (ask for prices)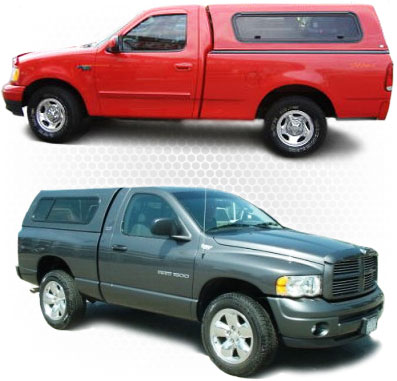 Apex Sport Series Canopy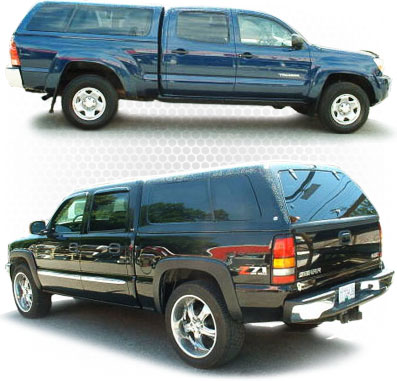 Popular "O.E.M." Styling for a Smart, Business Look
Features:
Curved, recessed side windows
Screened, side crank-out window portion
Curved, recessed rear tailgate
Classic, clean, smooth lines
Fossliner interior
Lockable, double T-handles with covers (most applications)
L.E.D. brake light (recessed)
12 volt interior light
Front fixed or slider window
Tinted glass package
Gas door lift props
Dupont painted finish
Consider a LINE-X Bedliner (ask for prices)